Commercial Window Tinting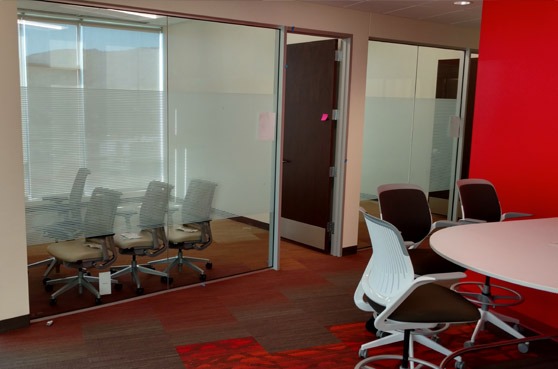 Combat solar heat gain and keep your business comfortable and manageable. Increase your energy efficiency, improve your environment and lower cooling costs. Protect your assets and improve overall building safety. Keep your interiors from fading and protect people from ultraviolet light.
Reduce heat, glare and costs with window film
Decorative Window Tinting?
If you answered yes to any or all of these questions you need Window Tinting!!